Who is who: Recruitment agency vs employment agency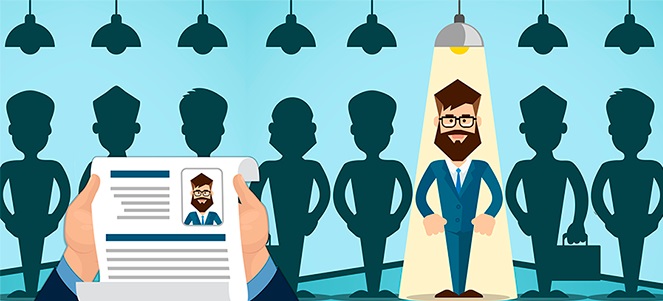 7.1.2019
Is there a difference in concepts and if so, what are the differences?
Relatively recently, two types of employment completely legally coexisted on the labor market.
The first is an employment agency whose services are paid for by applicants. They are looking for well-paid job and a guarantee of further employment.
Classic script dialogue in the employment agency:
– Good day! I'm looking for a job, or rather, I want you to find it for me. It should be well-paid and meet my expectations: not only professional, but also personal. In companies I am looking for this, this and that. Perhaps I would consider outsourcing or working in foreign companies.
The client is counting on the representation of his interests by the company, for which he is ready to pay. After signing the contract, the relationship between the entity (executor) and the individual (customer) comes into force.
Another type of intermediaries in the employment system is a recruiting company, it is also a hr-agency. Their client is an employer company or other legal entity in need of employees. Therefore, the their main task is to find suitable candidates for the client .
In fact, everything is very simple: the company has an open position, but there is no time / desire / competence to search for a suitable candidate. There is a customer, in the person of the employer, and there is a contractor – an agency engaged in the search and selection. Employers are looking personnel and coudnt overcome difficulties in the process of selection, come to the recruiting company to solve their problems. Recruiters receive payment for the provision of services from employers (customer companies).
Another significant difference: the legality of the services provided. In 2012, the Law of Ukraine was written, according to which only a recruitment agency (hr-agency) can engage in hiring, outstaffing and finding customers for outsourcing, as well as take remuneration or reward for it. However, today this law has not entered into force.
For our part, we recommend entering into contracts only with trusted agencies that have long been on the market. Among them – Recruit Alliance, working with Ukrainian and foreign companies since 2000.