IF YOU HAVE NOT GIVEN A RESPONSE TO THE CANDIDATE, YOU HAVE LOST HIM (HER)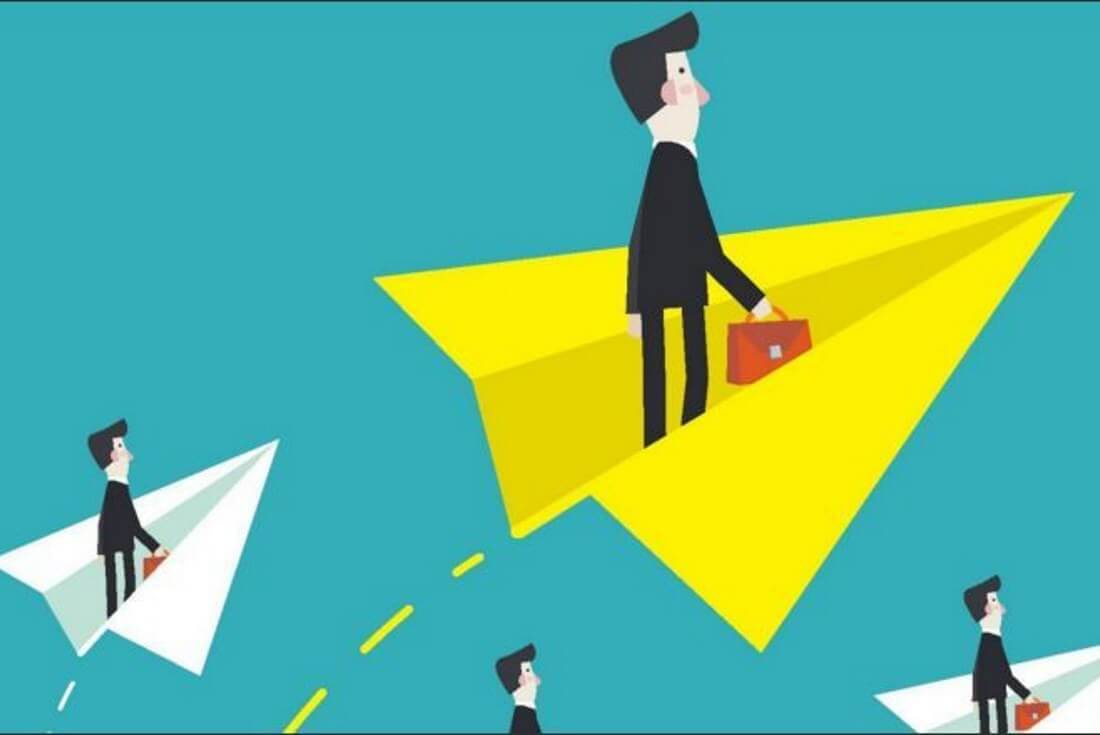 7.16.2019
The client asked to find the best specialist in the market. You selected several people, conducted interviews with them. And now, after more than two weeks, the customer company can not make a choice. Another couple of days and you are going to make a new pool of candidates. Why it happens – read on.
Today we are armed with information from social studies, surveys and analytics of our partners – international recruiting agencies. In addition, we will try to shift the emphasis to another team – candidates for the position.
The 3Gem survey, conducted in January 2018, was attended by 9,000 full-time Top-managers from 11 countries. According to their report, 67% of the interviewed employees accepted the second job offer, because waiting for at least some response from the first "dream job" lasted too long. Moreover, 70% of applicants reported that they "switch over" to the next vacancy, if the recruiter does not contact them in the next couple of days. Please note that this is not a notice of acceptance for a job, but a minimum feedback with approximate predictions on the timing of a decision.
Only 12% of respondents found it acceptable to spend a month waiting for feedback about an interview. So the remaining 8 out of 10 candidates will assume that your recruitment agency did not meet their expectations. Because first of all they are speaking with you.
On the other hand, an anonymous survey of Glassdoor, which was attended by about 84,000 people in search of work from 25 countries, showed that the "interview" stage takes more than a month. So, for the lower positions this practice can be general.
How can a recruiting agency make the process as effective as possible for each of the parties?
Determine deadlines with the client to prepare the candidate for the waiting time
Check with the applicant of his temporary possibilities, whether he is considering other proposals. Determine the level of interest in working with the client company
In the event of an exit from the schedule, politely remind about the deadlines. If you realize that the process is delayed for a long time, remind about the risks
Stay in touch with the candidate, regardless of the feedback of the client company
It so happens that the candidate is intelligent, but the head of company-customer is confused by something. Try to talk with the client about 3 main questions (can he do the work? does he make an impression of the interested specialist? how is he better / worse than other candidates?) And then it will be easier to determine the true cause.
Do not fool and do not give false hopes.
And do not forget the main thing: the task of the recruiter is to smooth out difficult moments, to be support and an experienced comrade for each of the parties. Owning the art of recruitment, you can close even the most difficult job.
Especially if you hire to search Recruit Alliance team.