Who is the best export it-candidate – information from IT recruiting agencies
10.22.2019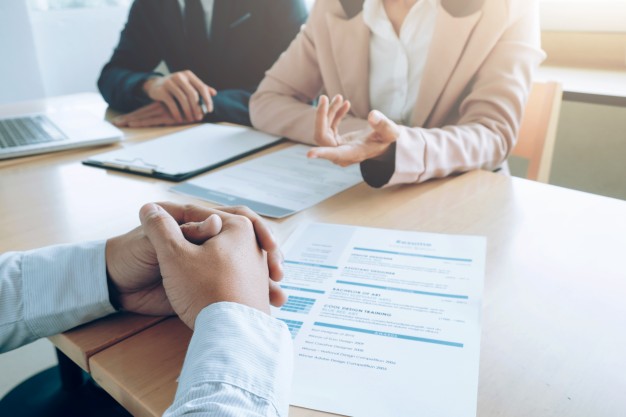 The hh.ua recruitment and job search portal has published a study that details the portrait of a potential it-emigrant. Firstly, he is included in 30% of specialists from all those planning to move. Secondly, he is most likely a man (70% of the resume), he is from 31 to 40 years old, he has a diploma of higher education and he has been in the profession for more than 6 years. The main countries that IT employees talk about in interviews with recruiting companies are Germany, Poland and the rest of the countries (here we group Cyprus, the USA, Czech Republic, Lithuania, the Netherlands, etc., because in total they give one third of the requests).
In 2018, the German labor market was filled with vacancies for it. Recruiters and direct employers placed 82,000+ requests, which is almost two more than in 2017. But, of course, developers and testers with experience are in demand. To be more specific, they are most often looking for C / C ++, ABAP (which is for SAP), Java, C # and front-end developers. All these guys are needed to work with cloud data, social media, mobile development. There is growing interest in Data Scientist and Virtual Reality Designer. According to the information of the germania.one portal, programmers without German knowledge will be able to find their place in large companies, but cozy lamp offices with up to 30 people are only looking for German speakers. However, do not forget about the "scaled ours" – there will be more mutual understanding with them.
As for it-vacancies in Poland, there are also a lot of them. Moreover, they forecast job growth by 6% at least annually. The Polish General Directorate of Statistics supplements the forecast with an expected increase in the minimum wage of 7% annually. Neighbors typically seek backend developers with UI / UX knowledge. Separately, it is worth noting the growing interest in DevOps to accompany local it-projects.
Everyone who wants to try to find a job in an another country needs to understand that for relocating, hard skills (professional skills) are most important. Given the growing interest in blind-recruitment in Europe, your external characteristics and the ability to be purposeful, sociable and customer-oriented may be left without any attention from recruiters.