Quarantine IT recruitment
3.12.2020
While the coronavirus is raging in the world and the whole of Ukraine has gone to quarantine, we continue to receive these strange letters with recommendations on how to safely select it-specialists. Most often, spammers advise not to shake hands, use masks, or better yet, conduct interviews on Skype. However, if you have been in it-recruiting for a long time, you know that out of 10 interviews, 9 will definitely be online.
What is really happening on the market right now?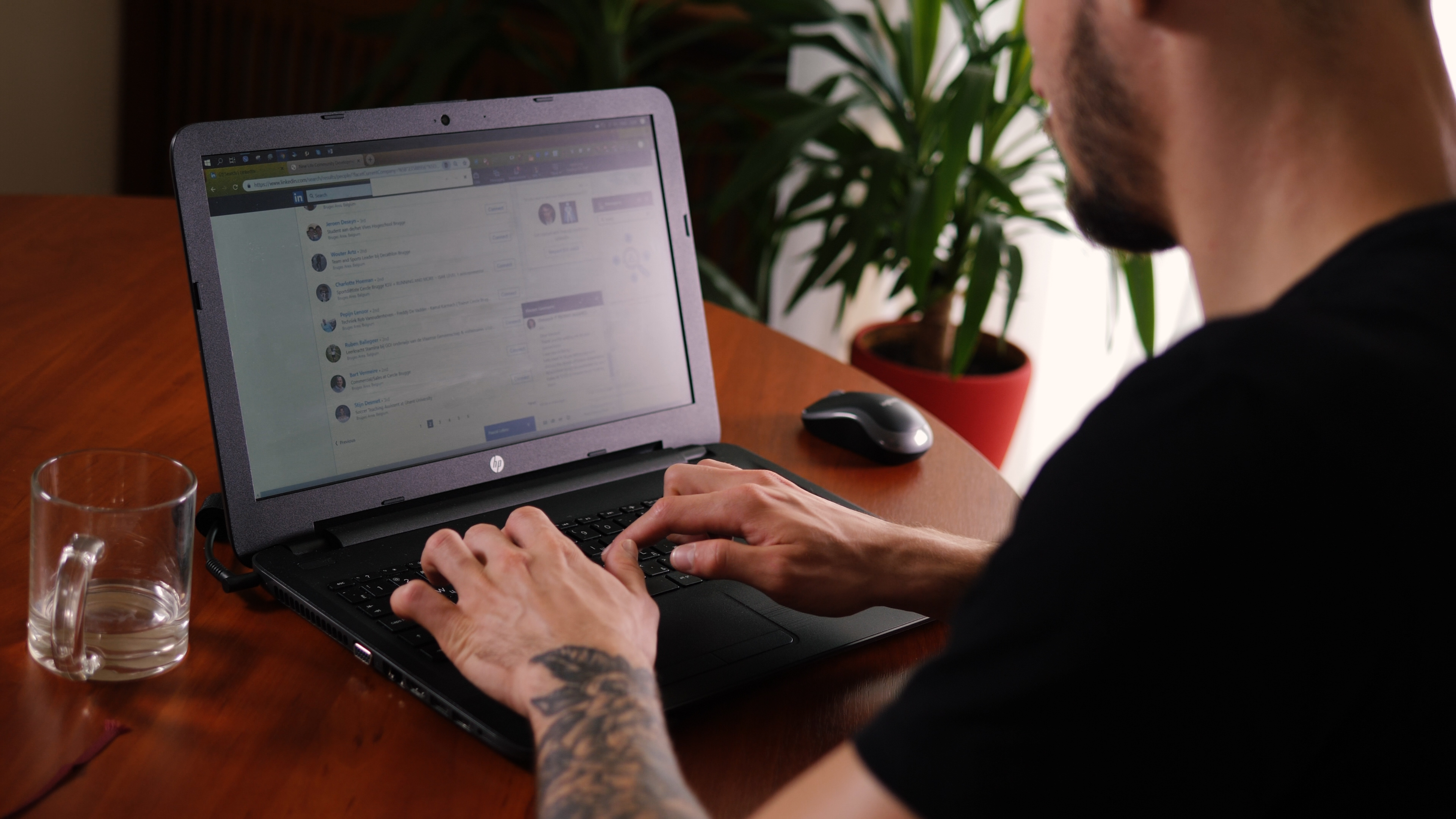 While our relocate-invasive developers are discussing the minuses of working and living abroad on the forum, local it-workers had to temporarily refuse the possibility of moving and study more closely the proposals of companies with offices in Kiev, Dnipro, Kharkov, Lviv or Odessa. These cities are still leading in terms of the number of vacancies, and over the past year they have increased the average proposed salary by 26% (according to studies by the State Statistics Service for 2019).
On the other hand, IT specialists have even more often requested vacancies with the conditions of remote work – now it is 4.2% instead of 2% a year earlier. Developers are most interested in remote – they account for almost 16% of all vacancies with the ability to work partly or permanently at home. A similar trend is visible all over the world, but it is important to understand that employers are ready to give greater freedom to Senior +, or at least Middle, but not Junior at all.
What other questions to a vacancy (working conditions) may be?
adherence to the agreed schedule for the revision of salaries (it turns out that many companies promise an increase in salaries every six months, but this does not happen more often than every 2 years and then, after a reminder)
unpaid overtime, but strict control over tracking in case of a flaw (here it's more about personal attitude within the team, of course)
poorly functioning ventilation in the workplace (summer is ahead, and working in a stuffy open space is too uncomfortable)
few initiatives from leadership in the direction of career growth, development, courses, training, etc.
too aggressive HLS propaganda in the workplace (it is interesting that in parallel there is a question to the lack of compensation for visiting the gym)
To summarize, then ahead of us:
A slight stagnation in the selection process due to force majeure at the state level. But if you urgently need valuable personnel – you know what to do
If you do not already have a process HR on staff – urgently look for him/her, it will save you from unpleasant publications on DOU.ua and one well-known Italian site (s)
Think about giving remote more often
Do not be sick and good luck in the hiring!