So that you do not get bored during the quarantine period, we launched the first newsletter of our Newsletter from the Recruit Alliance. We publish the text of the first letter on the site:
It is customary to say that a time of crisis is a time of opportunity. Entrepreneurs are exploring ways to transform their business and ways to optimize costs. Even taking into account all the benefits that the Ukrainian state is ready to provide to businessmen, the issue of the payment of wages, taxes and the solution of labor issues during the quarantine period force many to reconsider the composition of the staff.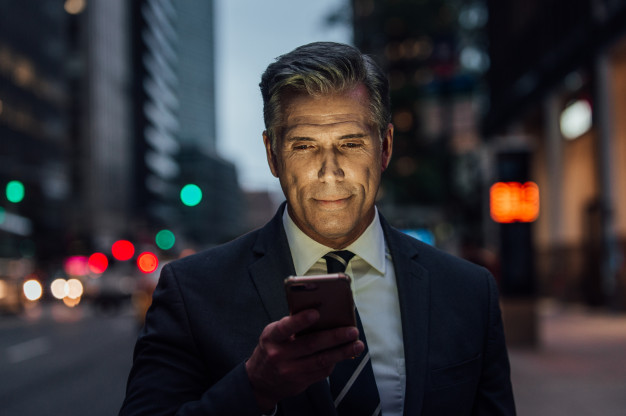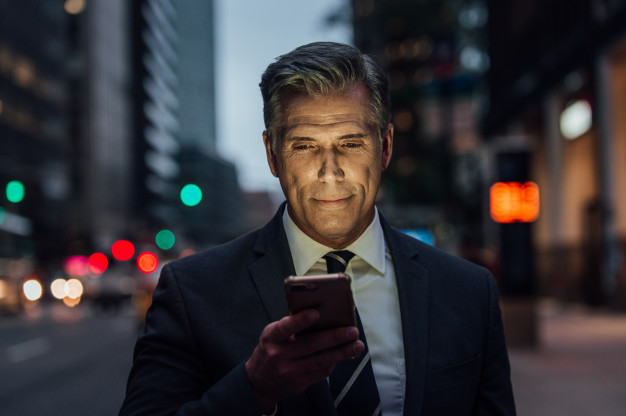 It may seem that the selection of new employees now is an untimely waste of effort and money. However, based on our experience, the best time to form the strongest team within the company cannot be found.
Business owners will have to focus on keeping it afloat. For this, it will be useful to him already "ready-made", experienced workers who know the market and its mechanics well. There is simply no time left for growing talent within the company and correcting mistakes.
On the other hand, reloading the entire sphere of services and goods, closing long-standing companies and a sharp jump in online commerce will give us many talented specialists. Right now, they decide to slow down, review their resume, brush up on knowledge and find themselves in a new team.
The ideal time to invest in the most valuable resource: in your business and your team.
Some tips regarding the company's operation during the quarantine period:
With an experienced, creative team, it's easier to adapt to the trends of a changing market. It is better to find a cool specialist with Executive Search once than to lose time and money with yesterday's students;
Young projects will need to be reinvested on the go. Most likely, a marketing director and a sales manager with experience in successfully starting startups will come in handy.
The desire to "wait out" the crisis can be too disastrous. Eat resources, and miss all opportunities.
Our current analytics about the labor market:
Quarantine IT recruiting
What awaits general recruiting
Who needs Executive Search