HOW TO FIND IT-PERSON FOR WORK IN SMALL CITIES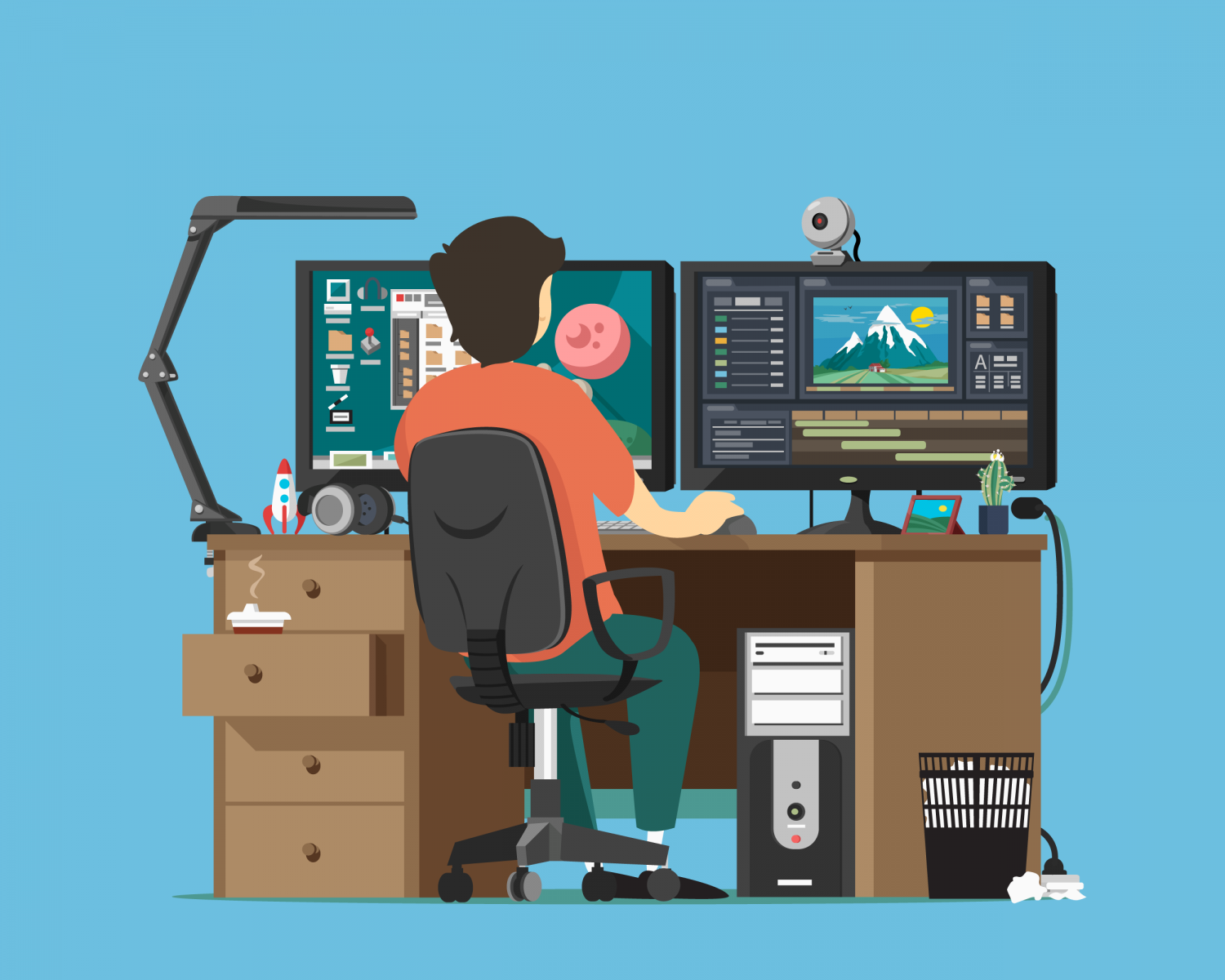 7.15.2019
The base on statistics, in 2016, 7% of the population of Ukraine lived in Kiev. How many of them were IT-specialists – history is silent. Today we know the approximate number of IT specialists (184,700 developers – data from The State of European Tech 2018) in Ukraine. DOU says that 40% of them are located in Kiev and 6% abroad. This means that almost 100,000 IT workers either work or are looking for projects outside the capital.
A logical question arises: how to find a specialist for a company in a small city?
We, as an experienced recruiting agency, which has long been closing developer jobs, recommend next options. The only caveat – study the issue of motivation and the fundamentals of the selection of a person before starting independent searches. After all, the main disadvantage of "working alone" – a small local labor market forces us to be as flexible as possible in negotiations and avoid parting on "negative" in every way. Moreover, there are reputational risks of working on behalf of the company, and not through the "shield of anonymity" in the person of the hired recruiter.
How can you find an IT specialist to work in a small city:
To take a student and train "for yourself" with further employment
Use recruitment sites: both well-known and local
Save time and effort by calling a recruitment agency for help (this can be done by calling +38 (044) 237-05-12 (+380673214664) or leaving a request on the website)
Search for candidates in local social networking groups
Buy a paid account on Github
Hunt specialists from competitors or invite from other cities
Most likely, you will have to go through each of these steps before the project team is assembled. The recruitment agency will come to the rescue and it does not matter which city the main office is located in: almost all issues can be solved online, and the question of interviews is solved by one or two recruiter trips.
In addition, we provide outstaffing services that optimize staff costs. We will be happy to answer additional questions.