What happens to the recruiting market?
3.18.2020
If everything is clear with the leisure and entertainment industry, then in recruiting (or rather in IT recruiting) there is a not-so-obvious jump. Thanks to Zoom, Skype and other programs for remote communication, the IT recruitment market is likely to survive this crisis.
Out of 120 active projects, only 3 applications were paused, although the number of incoming requests is growing. The most popular vacancies, as before, are artificial intelligence specialist, robotic engineer, Data Scientist, Full-stack developer and smart sales managers. The force majeure situation unpleasantly affected the work of startups and small outsourcing companies, but after the reformation of the departments they will return to projects again.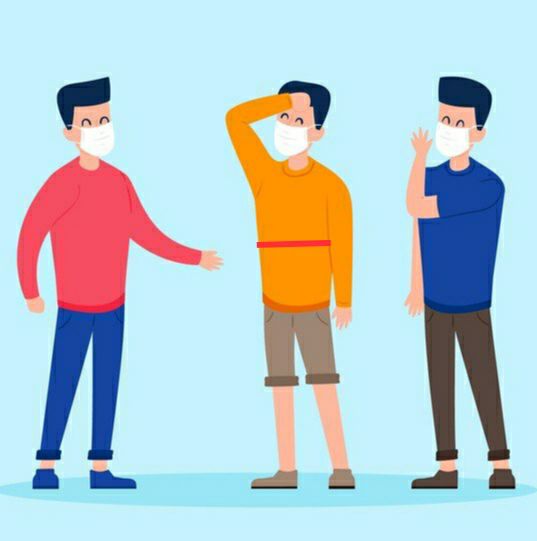 What is advised to do to maintain a working atmosphere during a forced remote:
Start the work day at the same time as usual. Having a good night's sleep is, of course, nice, but a week in a relaxed mode can affect the results not in the best way.
Try to make a list of tasks in the morning and discuss its feasibility with the management / team every day. This will help keep the situation under control.
Stop updating the Facebook feed – there is always bad news, too many distractions. Of course, this recommendation is not relevant for SMM managers, recruiters and other workers in the media industry.
What are the forecasts and recommendations for sourcing?
Today, social networks and instant messengers are the most visited sites. At least 15 job offers / resumes are published daily in trade unions.
Take all of the automated matching courses you've heard of before. Coursera, Youtube and other sites are now as open as possible.
Do not worry that your workplace will be reduced. According to studies, the number of it-vacancies is still several times higher than the number of relevant candidates.
A couple of weeks at home, silence and everything will be all right.
If you are now in search of the right person for your project, we are ready to help you – Recruit Alliance is working as usual.